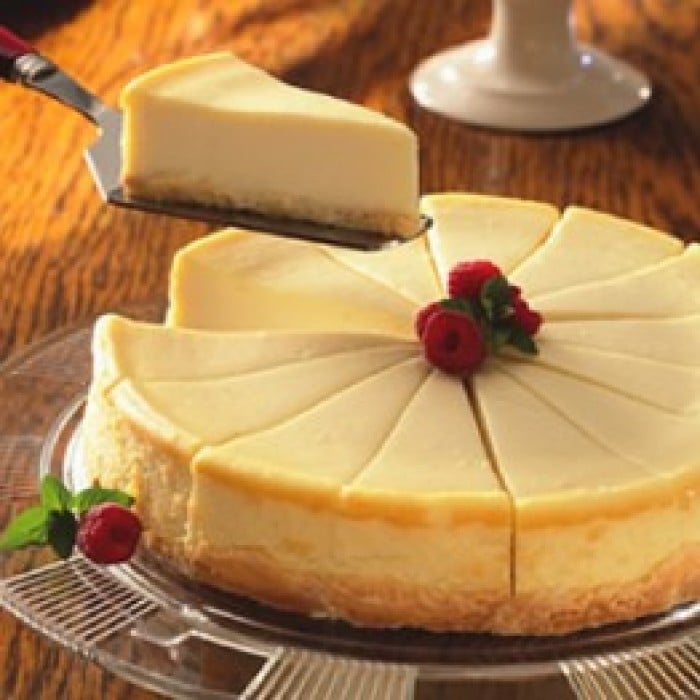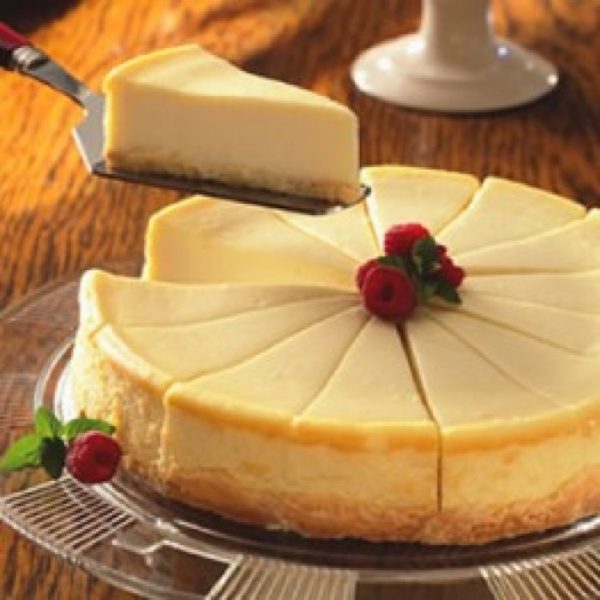 Cheesecake needs a wine that is sweet or sweeter than the cheesecake to complement it well. A Rieslings high acidity will cut through the denseness of the cheesecake. The tropical notes of the sauvignon blanc will pair well with fruit toppings that go on top of the cake. A sherries smooth texture will go well with this dessert as its texture is equally.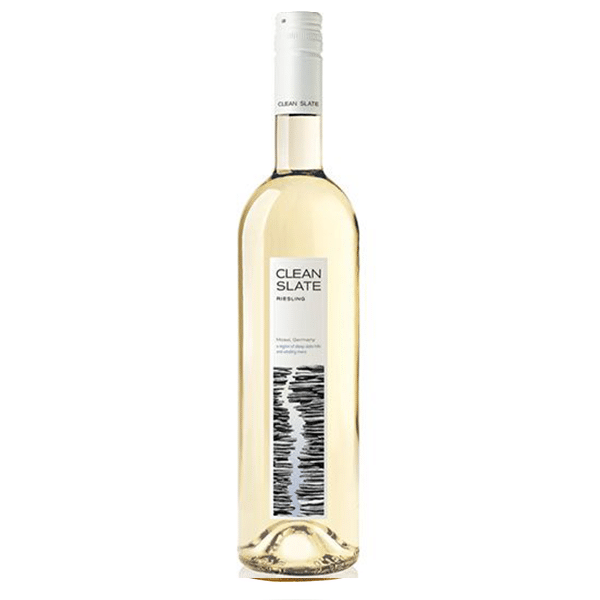 Riesling
Clean Slate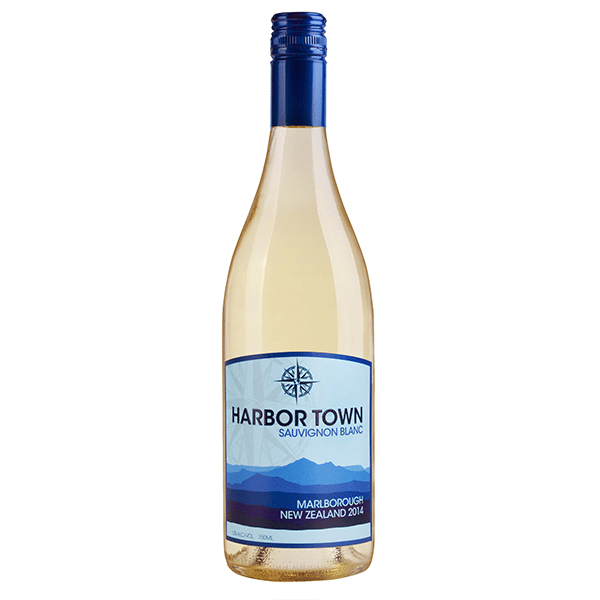 Sauvignon Blanc
Harbortown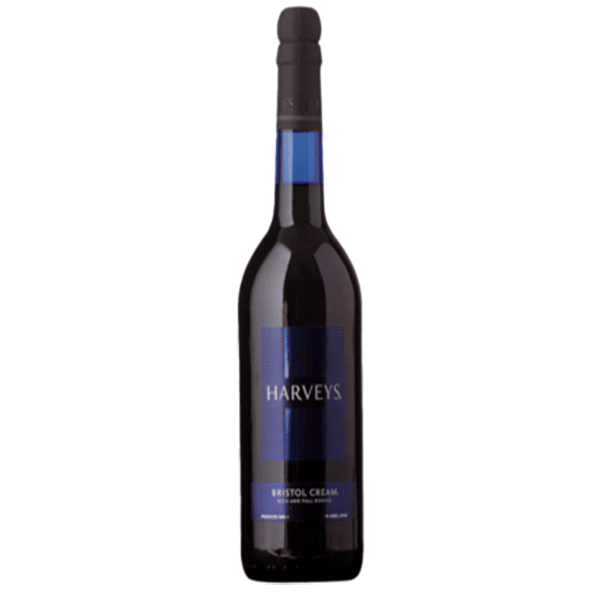 Sherry
Harvey's Cream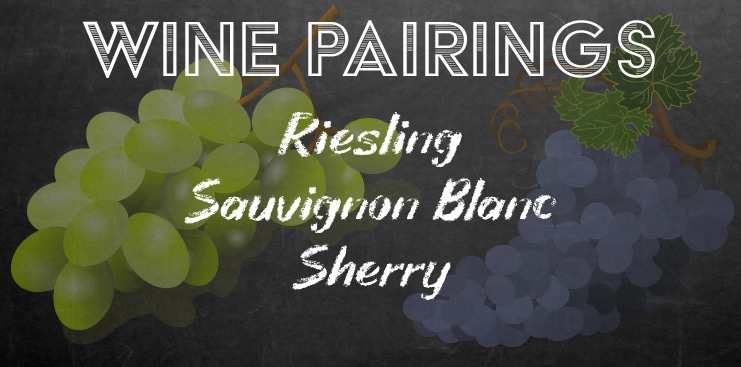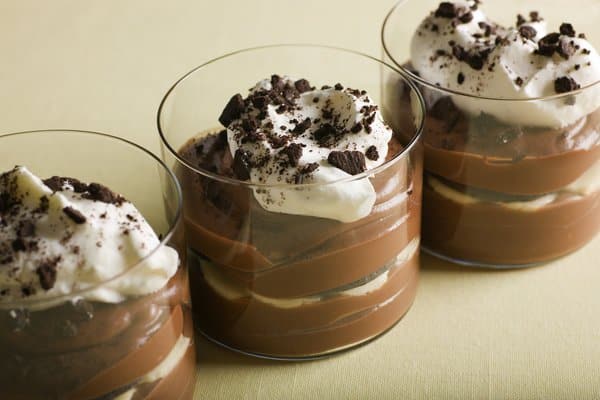 Milk chocolate is made of cocoa, sugar, and milk. This richness from the cream of the milk makes it easier to pair with a wine that has acidity. Light to medium body red wines will match the intensity and balance well with each other. Since the chocolate has sugar, fruity perceived sweetness in the wine will work well with this sweetness from the candy.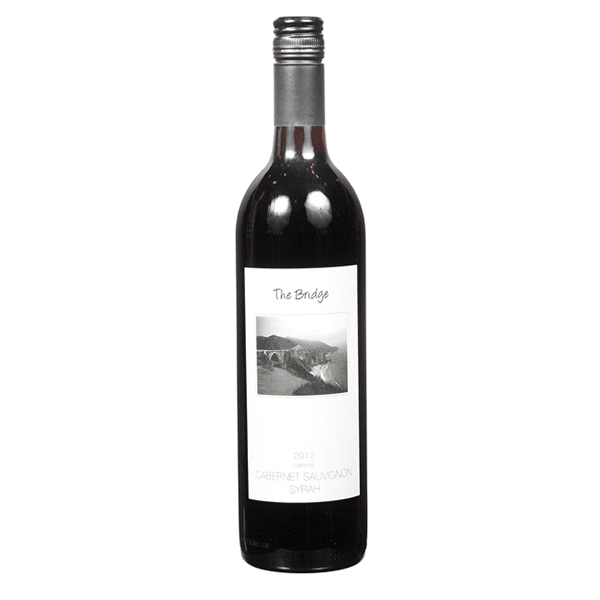 Syrah
Landscape "The Bridge"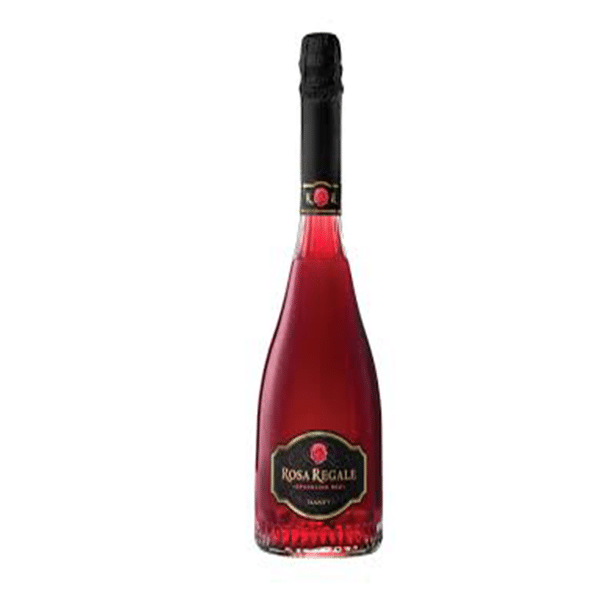 Brachetto d'Acqui
Banfi Rosa Regale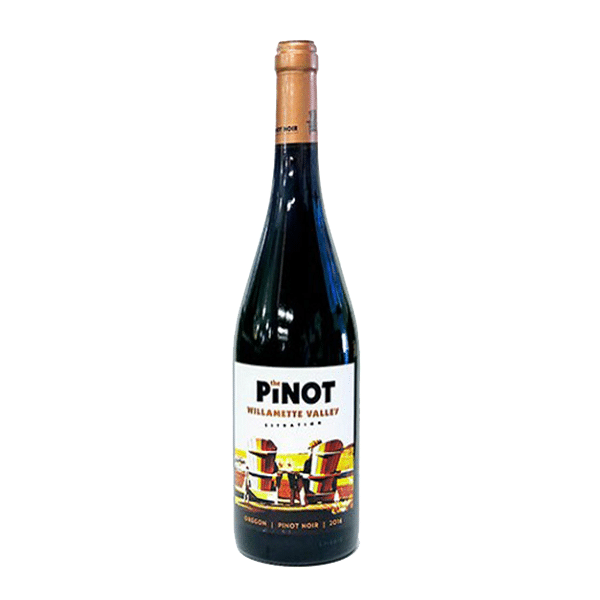 Pinot Noir
The Pinot Situation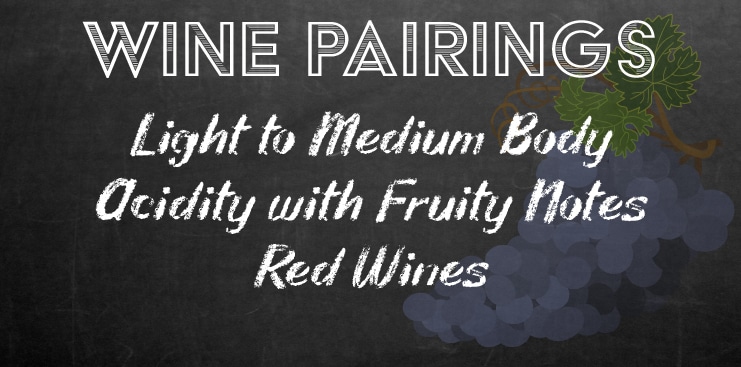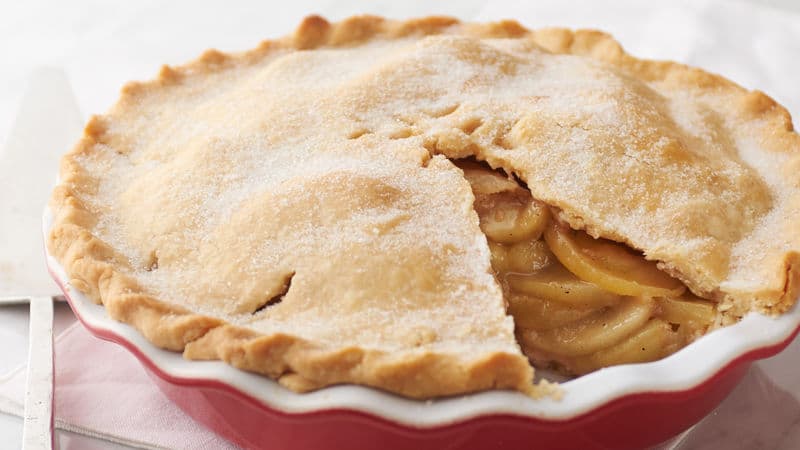 A classic apple pie has a flaky, buttery crust and apples tossed in a generous amount of cinnamon sugar. When pairing this wine, it will need to be as sweet or sweeter than the dessert, or it will taste more acidic and less balanced when enjoyed together. The flaky crust is rich and will need acidity to clear the palate. A sweet high acid white, an off-dry red, or a dolce sparkling wine will pair nicely with apple pie!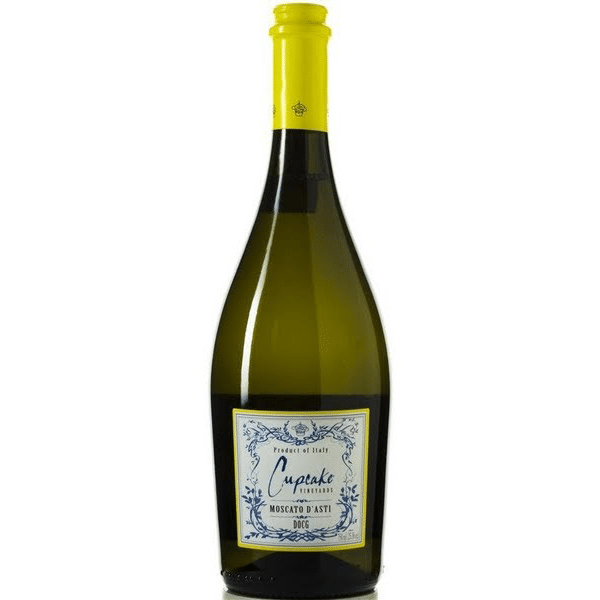 Moscato d'Asti
Cupcake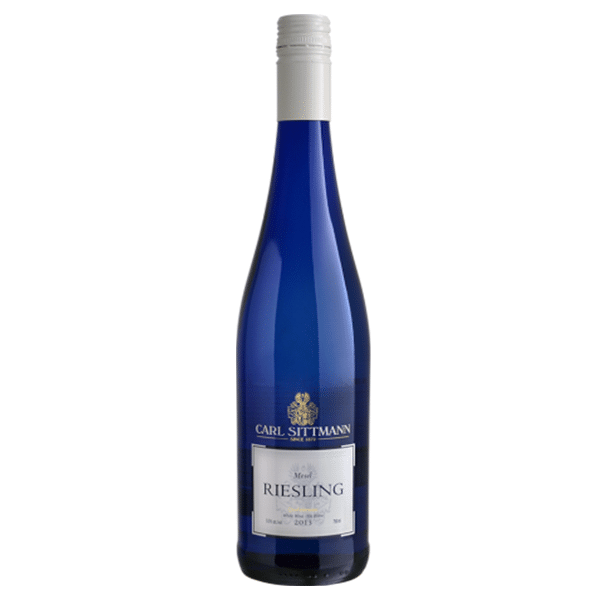 Riesling
Carl Sittman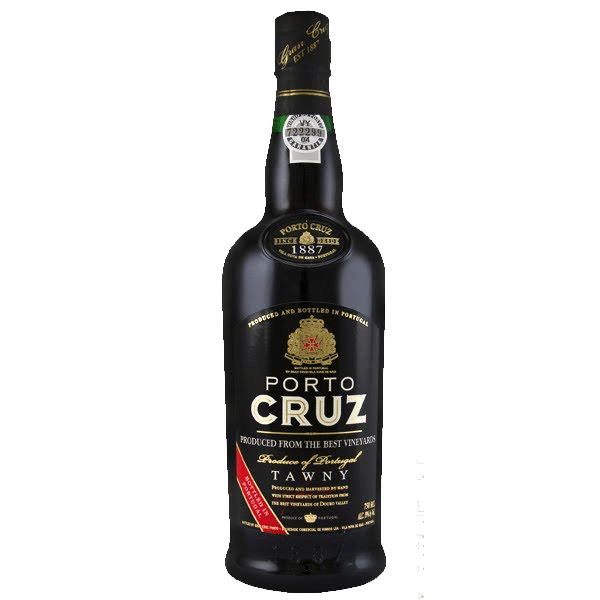 Port
Port – Porto Cruz Tawny